AQA Online Tuition Classes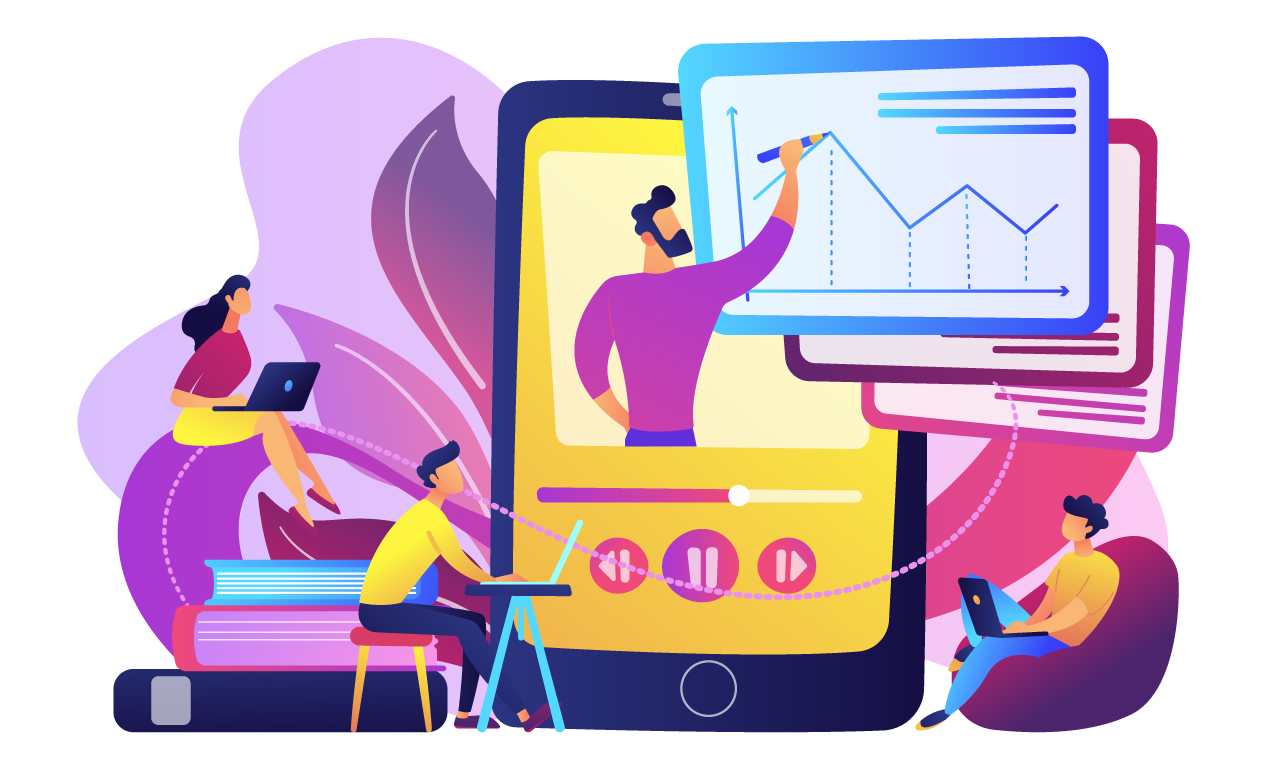 Overview
What is AQA?
AQA is an examination body that offers assessments to schools in the United Kingdom. It is independent of the UK government but is regulated. AQA also funds research into education policy and practice to continually improve the quality of examinations.
History of AQA
AQA was formed in 1996 from the merger of multiple examination boards. The predecessor boards of AQA date back to 1903, when they were founded by major British universities. Today, AQA is responsible for over half of all GCSE and A level examinations administered every year.
Programs Offered
At the moment, AQA is primarily focused on British qualifications. The AQA offers the GCSE, AS Level and A Levels to students in the UK.
In May 2015, the AQA partnered with Oxford University Press to begin offering the Oxford International AQA Examinations. This means that you can now take GCSEs and A Levels specifically designed for international learners from around the world.
Courses