CBSE Class 10 Online Tuition Classes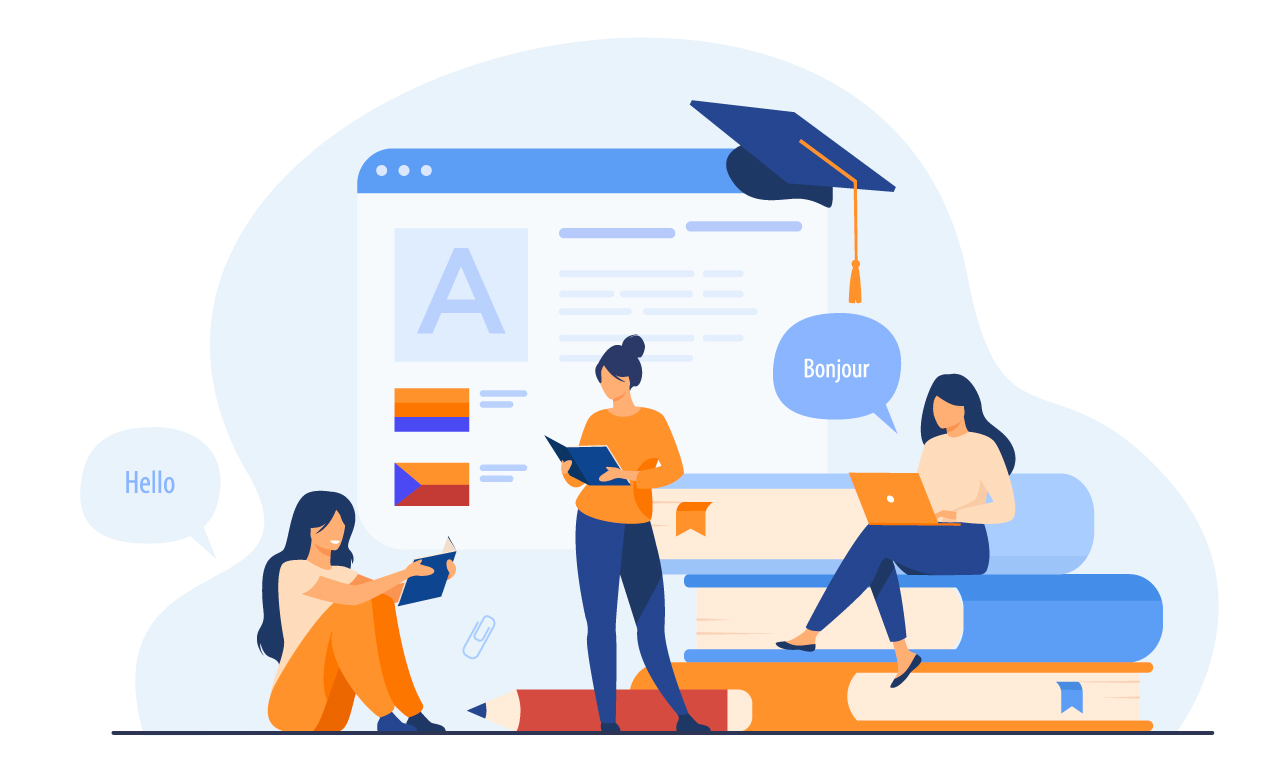 Overview
CBSE Online Tuition for Class X
 CBSE Class X
After scoring at least 33% in class 9, a student is promoted to Class X. This class is the last class of lower secondary school. In this class Boards Examinations are held. A student has to earn at least 33% in their board examination to be promoted in the Higher Secondary. Subjects taught by CBSE in class 10th are English, Hindi, Mathematics, Science and Social Sciences.
Online classes and its benefits
Online classes are becoming a blessing to the students nowadays. With the evolution of technology, online classes are getting encouraged within students and their parents. At the time of emergency online classes are boon to the students. Online classes can be attended by the students anytime, anywhere they want to. The online classes develop a sense of self-discipline in a student. Online classes help the student to have extra time in hand to do other activities.
Online classes help to make a student be comfortable with strangers and peers. Online classes provide direct interaction with the teacher 24*7 of all the 7 days a week.
Online tuitions at Tychr
Tychr is a website which provides online tuitions to the students of class 10. Tychr has adopted an adaptive teaching methodology which helps to understand the strengths and weaknesses of every student and then Tychr evaluates, monitors and assess the qualities of every student to create a customized way to help the student learn. Tychr believes in the development of both private and professional skills of a student to help them in every aspect of their life.
Teaching Methodology at Tychr
Tychr has opted an advanced teaching methodology known as T.E.S.T. The full form of T.E.S.T is Theoretical framework, Explanatory videos, Strengthening Concepts and Time bound Test Series. Through this kind of methodology Tychr guarantees to benefit every student in all ways. What is T.E.S.T?
T.E.S.T is the methodology prepared by Tychr for the benefit of students through online classes. This method is a tried and tested holistic learning style. The online classes by Tychr include very precise and comprehensive study materials of each and every topic of the curriculum. Tychr believes in improving the foundation of every single student. So Tychr provides Explanatory videos for better understanding of the students. The classes conducted by Tychr are live and interactive.
Tychr provides question banks subject wise and assignments to the students to make the students grab control over each and every chapter or topic. Tychr also conduct examinations on regular intervals so as to ensure that every student is able to perform well in exam like conditions.
Why Tychr?
Tychr provides learning environment to help the students grow in academic field. Tychr assures to provide students the best opportunities to grown themselves according to the high standards demanded by the society. A student at Tychr gets support from all the experienced faculty member and they make sure that every student get equal amount of attention during learning. Tychr recognizes the true strengths and weaknesses of any student and then therefore helps the students to overcome their weaknesses through online classes. Online tuitions at Tychr always aims to improve the skills and abilities of every student. Choosing Tychr for your children would be one of the best decisions you can make for your child.
Philosophy behind the establishment of Tychr
At Tychr, the online tuitions gives students knowledge, skills and crafts which helps a student to handle the further challenges in his upcoming life. Tychr believes that providing knowledge in the form of exemplary education is very valuable. Tychr believes to keep a work like environment and a very good relationship with the students so that a student may approach Tychr at anytime.
FAQs – CBSE Class X Tuitions
What is the class size of the online tuitions at Tychr?
Tychr believes to teach in groups and not in crowds. So as to ensure this fact and give proper and adequate attention towards every student Tychr keeps its class size very small and compact.
What about the study modules?
Tychr provides study materials on each and every topic of every subject included in the Class 10th course.
What if a student has doubts after the online class?
Tychr ensures to provide answer to the questions asked by every student as soon as it can. One can clear their personal doubts directly from the teachers.
What if a student misses any online class?
One if the advantages of online tuitions are that one can conveniently access their online tuition portal anytime they want to and update themselves with the missed topics. And Tychr ensures that every student is able to do so.
Will the students have test series for practice?
Yes, Tychr has prepared numerous time bound test series so as to equip a student with the pressure of examinations.
Curriculum