CBSE Online Tuition Classes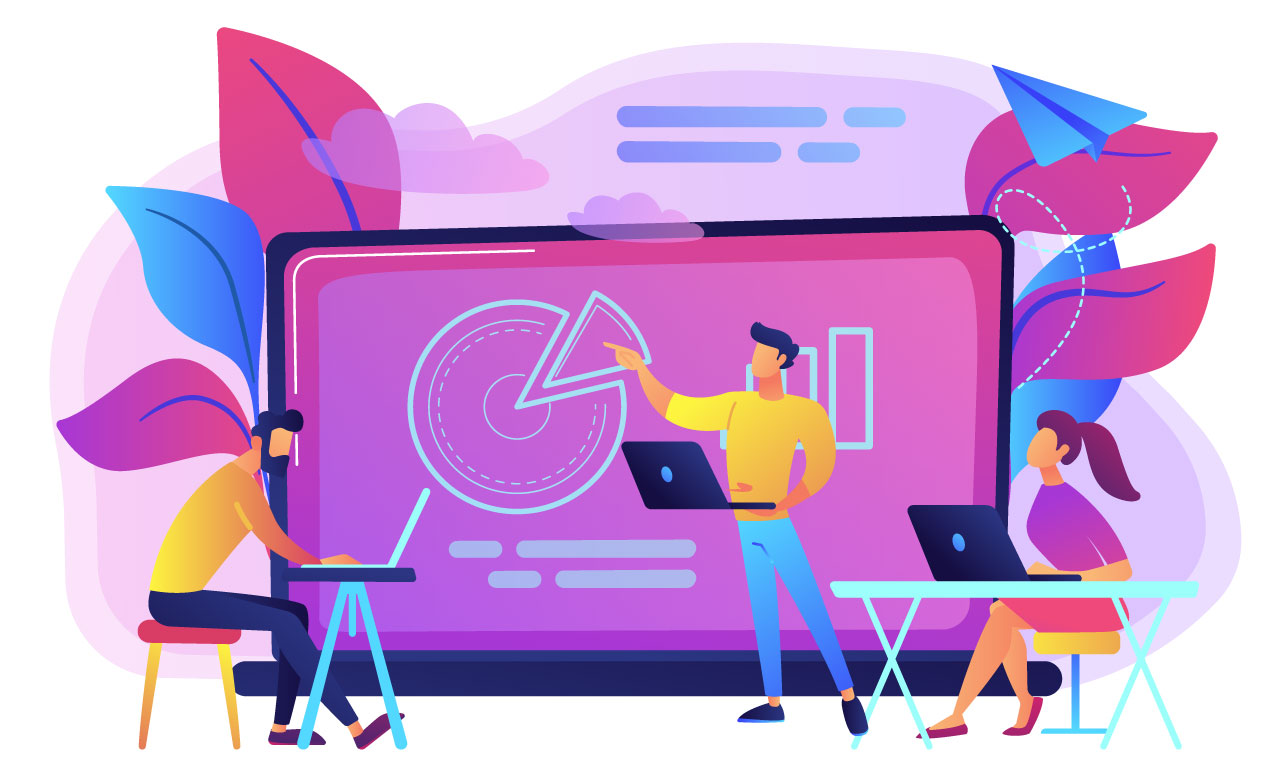 Overview
About CBSE
The Central Board of Secondary Education (CBSE) is a national level board of education in India for public and private schools, controlled and managed by Union Government of India. CBSE has asked all schools affiliated to follow only NCERT curriculum. There are approximately 20,299 schools in India and 220 schools in 28 foreign countries affiliated to the CBSE. CBSE affiliates all Kendriya Vidyalayas, all Jawahar Navodaya Vidyalayas, private schools and most of the schools approved by central government of India.
For promotion from Secondary level (Class IX-X) to Senior Secondary level (Class XI-XII), a student must obtain, for all subjects (or best 5 if 6 subjects are taken), 33% overall. For class 12 students the promotion criteria is 33% overall, with 33% in both theory and practical examinations
Online Tuitions for CBSE Students
Although online tutoring has been around for a while now, many students and parents haven't yet caught on the possibility of meeting with a tutor virtually. Therefore, Tychr, an Online tuition Website has come up with Personalised Teaching Experience, which follows an adaptive teaching methodology which helps to understand the strength and weakness of each and every student. Online Tuition by Tychr believes that education in the form of live interactive classes with explained topics and comprehensive subject wise study materials are helpful and provides support to the students outside school. Tychr train students to acquire skills and knowledge in such a way that it would help every student in both their personal and professional aspect of life.
Tychr provides online tuition to students of class IX, X, XI, XII. Tychr aims to strengthen the fundamentals or the basic foundation of knowledge of every student and to achieve this goal Tychr has developed a tried and tested holistic way of learning called as T.E.S.T, it provides learning through building Theoretical framework, Explanatory videos, Strengthening Concepts and Time bound Test Series. Online tuition at Tychr provides an environment which pushes the student towards success. Online tuitions are mostly chaotic and difficult to access at time, so, at Tychr the online classes are customized by assessing the strength and weaknesses of every student. The online tuitions at Tychr are taken by experienced professionals with over 9 years of teaching experience.
The Online classes at Tychr focus on enhancing the academic, creative and intellectual skills of every students so as to make the students capable of giving a neck-to-neck competition to other students and to make every student excel in whatever field they chose in future. Tychr wants its student to be smart, skillful, creative and intellectual enough to serve the country and its countrymen.
FAQs – CBSE Class 9th to 12th
How are online classes helpful?
The biggest advantage of an online course is that your teachers are available 24 hours a day, seven days a week. Online courses give you the flexibility to spend time with family, friends, significant others or any other activity you like. Online courses bring education right to your home. The motivation to study in an online course comes from you so the online courses teach you to be self-disciplined.  Online courses offer more individual attention, because you have a direct pipeline to the instructor via e-mail, you can get your questions answered directly. 
Are Online Classes easier than traditional school classes?
Yes, without a doubt. In the traditional classes one has to be physically present in all the classes willingly or unwillingly, healthy or sick otherwise he would miss topics/chapters. While in online classes one can access the videos, study materials of any class anytime anywhere they want to. The ability to learn new information or a new skill whenever you want and wherever you want offers far greater opportunities for education than ever before. The scope and reach of education broadens to far greater horizons that perhaps ever imagined.
How is Tychr giving support to students through online classes?
Tychr is website which provides online classes to students of class IX, X, XI, XII of CBSE board. To break the trend of recorded video lectures Tychr has come up with live and interactive online classes. Tychr guarantees full monitoring, assessment and evaluation of each and every student. Tychr provides a student-friendly environment which helps student to develop their creative and intellectual skills. Tychr has a faculty of professional teachers with over 9 years of teaching experience. 
What about the online class size at Tychr?
Tychr believes to teach in groups not in a crowd. The class size at Tychr is small and compact in such a way that no child should be ignored. Tychr provides one to one sessions of learning.
Is any study material provided by Tychr?
Tychr provides very exhaustive and comprehensive subject wise study materials on each and every topic of the course.
Courses