California Institute of Technology
About California Institute of Technology
California Institute of Technology (Caltech) is a prestigious private research university located in Pasadena, California, United States. Known for its strong focus on science and engineering, Caltech offers a range of courses in fields such as physics, chemistry, biology, computer science, and engineering. It has a student-to-faculty ratio of 3:1, which allows for personalized attention and close collaborations between students and faculty. Caltech is renowned for its cutting-edge research in various scientific disciplines, including astronomy, astrophysics, geology, and aerospace engineering. Its research programs and facilities attract top scholars and contribute to groundbreaking discoveries and advancements in science and technology.
Download our Successful College Application Guide
Our Guide is written by counselors from Cambridge University for colleges like MIT and other Ivy League colleges.
To join our college counseling program, call at +918825012255
Early Action: Nov 1
Regular Decision: Jan 3
Two secondary school teachers: one from a math or science teacher; one from a humanities or social science teacher.
TOEFL, IELTS, Cambridge or Duolingo
Required for International Students
Physics
Caltech's physics program is highly regarded, offering a comprehensive curriculum that covers classical and quantum physics, astrophysics, condensed matter physics, and more.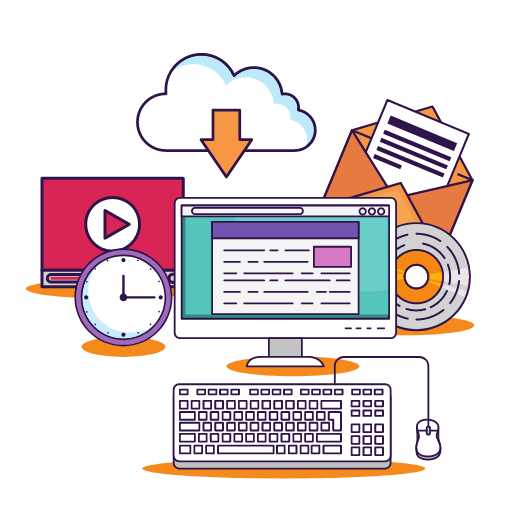 Computer Science
The computer science program at Caltech emphasizes both theoretical foundations and practical applications, preparing students for careers in software development, artificial intelligence, data science, and more.
Mechanical Engineering
Caltech's mechanical engineering program equips students with the knowledge and skills to design and analyze complex systems, ranging from robotics and aerospace technology to renewable energy and biomedical devices.
Electrical Engineering
This major focuses on electrical systems, electronics, and computer engineering, offering students opportunities to delve into areas such as integrated circuits, communication systems, signal processing, and microelectronics.
Chemistry
Caltech's chemistry program is renowned for its research-oriented approach, covering various areas such as organic chemistry, inorganic chemistry, physical chemistry, and chemical biology.
Biology
Caltech offers a rigorous biology program that explores fundamental concepts in molecular and cellular biology, genetics, biochemistry, and neuroscience, providing a strong foundation for careers in research, medicine, or biotechnology.
Interested in applying to a top university?
Speak with one of our experts today.
Learn more about California Institute of Technology
All Post

California Institute of Technology