About Columbia University
Founded in 1754, Columbia is a private Ivy League research university located in New York City, New York. It is known for its strengths in journalism, law, and business, and has produced numerous Pulitzer Prize winners, Supreme Court justices, and business leaders. Columbia has a student body of around 33,000, and its alumni have founded numerous successful companies, including IBM and Goldman Sachs.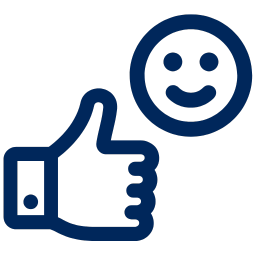 Overall: 4%
Early: 10.3%
Tychr Student: 32%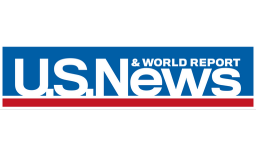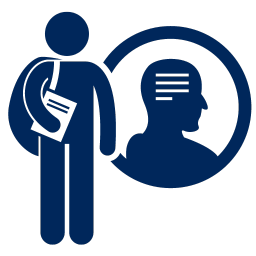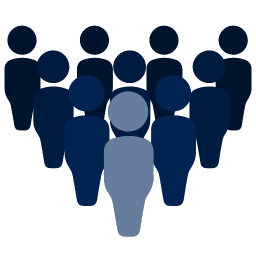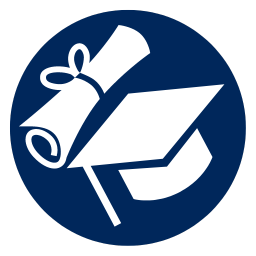 Download our Successful College Application Guide
Our Guide is written by counselors from Cambridge University for colleges like MIT and other Ivy League colleges.
To join our college counseling program, call at +918825012255
Early Decision: Nov. 1
Regular Decision: Jan. 1
2 Teacher Recommendations
TOEFL, IELTS, or Duolingo
Required for International Students
Computer Science
Computer Science is a field that encompasses the study of computer systems, software development, and computational problem-solving. Students learn programming languages, algorithms, data structures, and computer architecture. Graduates with a degree in Computer Science are well-equipped for careers in software engineering, data analysis, artificial intelligence, and various technology industries.
Economics
Economics is the study of how societies allocate resources to meet their needs and wants. Students in this field analyze topics such as production, consumption, market behavior, and economic policies. Economics graduates find employment opportunities in finance, consulting, government agencies, research organizations, and more.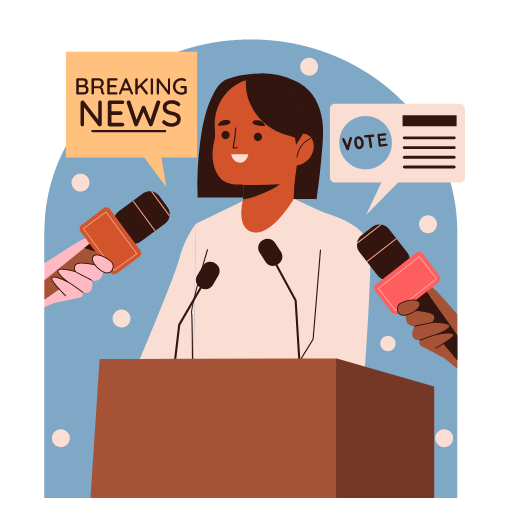 Political Science and Government
Political Science and Government involve the study of political systems, institutions, and policies. Students explore topics like international relations, political theory, comparative politics, and public administration. Graduates can pursue careers in government, law, public policy, international organizations, advocacy, and diplomacy.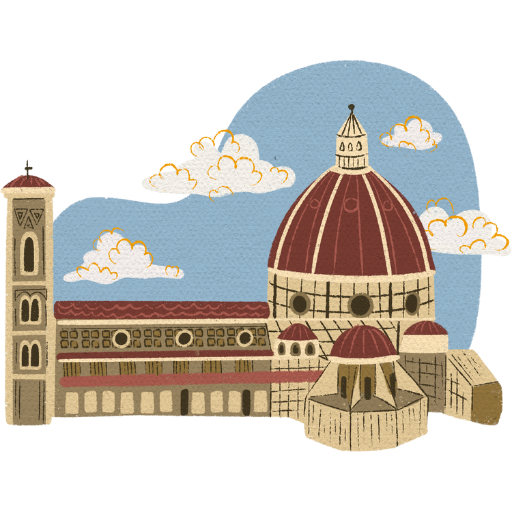 History
History is the study of past events, societies, and human experiences. Students delve into different periods and regions, examining primary sources, interpreting historical narratives, and analyzing historical context. History graduates often pursue careers in education, research, archival work, journalism, museums, and cultural heritage organizations.
Social Sciences
Social Sciences encompass a broad range of disciplines, including sociology, anthropology, psychology, and more. Students in this field explore human behavior, social structures, cultural diversity, and societal issues. Graduates with a degree in Social Sciences can work in research, non-profit organizations, policy analysis, human resources, and social services.
Research and Experimental Psychology
Research and Experimental Psychology focuses on understanding human behavior and mental processes through scientific methods. Students study topics such as cognitive psychology, social psychology, neuroscience, and psychological research methods. Graduates often pursue careers in academia, research institutions, mental health services, and human resources.
Interested in applying to Columbia?
Speak with one of our experts today.
Learn more about Columbia University