Founded in 1701, Yale is a private Ivy League research university located in New Haven, Connecticut. It is known for its strengths in law, business, and the arts, and has produced numerous US presidents, Supreme Court justices, and Nobel laureates. Yale has a student body of around 13,000, and its alumni have won numerous Pulitzer and Nobel prizes.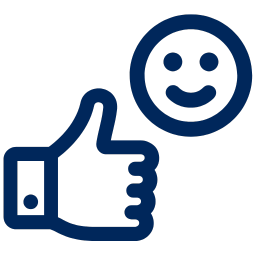 Overall: 4.5%
Early: 10%
Tychr Student: 17%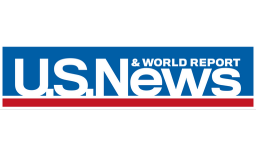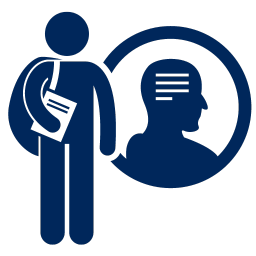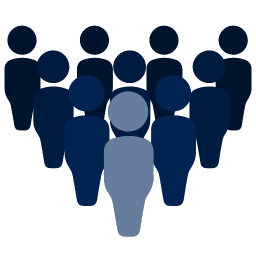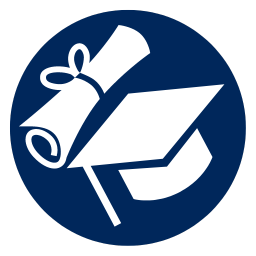 Download our Successful College Application Guide
Our Guide is written by counselors from Cambridge University for colleges like MIT and other Ivy League colleges.
To join our college counseling program, call at +918825012255
Single Choice Early Action: Nov. 1
Regular Decision: Jan. 2
2 Teacher Recommendations
1 Counselor Recommendation
TOEFL, IELTS, Cambridge or Duolingo
Required for International Students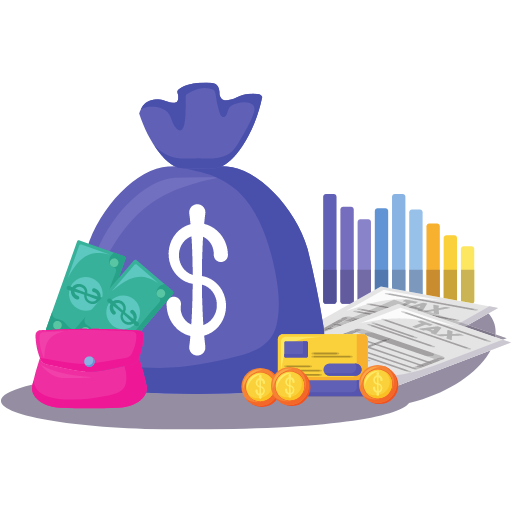 Economics
The Economics major at Yale explores the principles and theories of economic systems. It covers topics such as microeconomics, macroeconomics, econometrics, and economic policy analysis.
Political Science
This major focuses on the study of political systems, institutions, and behavior. Students examine topics like international relations, comparative politics, political theory, and public policy.
History
History majors explore past events, civilizations, and cultures. They analyze historical documents, conduct research, and develop critical thinking skills to understand the complexities of human history.
Cellular Biology
The Cellular Biology major at Yale University focuses on the study of cells, their structure, function, and the processes that occur within them. It is an interdisciplinary field that combines principles from biology, biochemistry, genetics, and physiology to understand the complexities of cellular life. Students in this major learn about topics such as cell signaling, molecular biology, developmental biology, genetics, and biotechnology.
Liberal Arts and Humanities
Yale University's Liberal Arts and Humanities major provides students with a broad-based education that emphasizes critical thinking, communication skills, and a deep understanding of human culture, history, and society. This major offers a diverse range of courses across disciplines such as literature, philosophy, history, art, music, and social sciences.
Information Science
The Information Science major at Yale University focuses on the study of information and its impact on society. This interdisciplinary field combines elements of computer science, social sciences, and humanities to explore how information is organized, accessed, analyzed, and communicated in various contexts. Students in this major learn about topics such as data science, human-computer interaction, information retrieval, machine learning, and ethics in information technology.
Interested in applying to Yale?
Speak with one of our experts today.
Learn more about Yale University