Founded in 1636, Harvard is a private Ivy League research university located in Cambridge, Massachusetts. It is known for its strengths in law, medicine, business, and social sciences, and has produced numerous US presidents, Supreme Court justices, and business leaders. Harvard has a student body of around 23,000, and its alumni have won 160 Nobel laureates, 18 Fields Medals, and numerous other awards.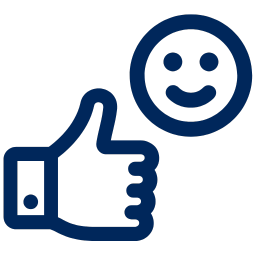 Overall: 4%
Early: 13.9%
Tychr Student: 17%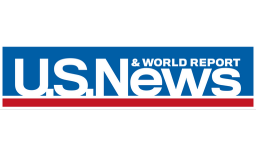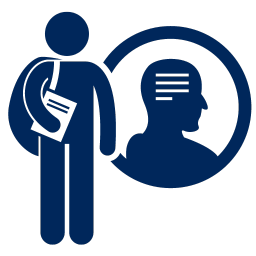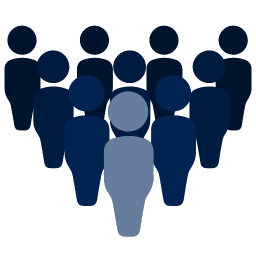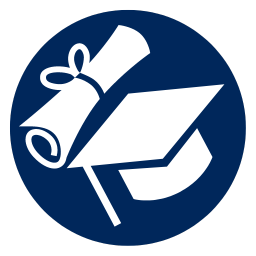 Download our Successful College Application Guide
Our Guide is written by counselors from Cambridge University for colleges like MIT and other Ivy League colleges.
To join our college counseling program, call at +918825012255
Restrictive Early Action: Nov. 1
Regular Decision: Jan. 1
TOEFL, IELTS, Cambridge or Duolingo
Optional for International Students
TOEFL, IELTS, Cambridge or Duolingo
Optional for International Students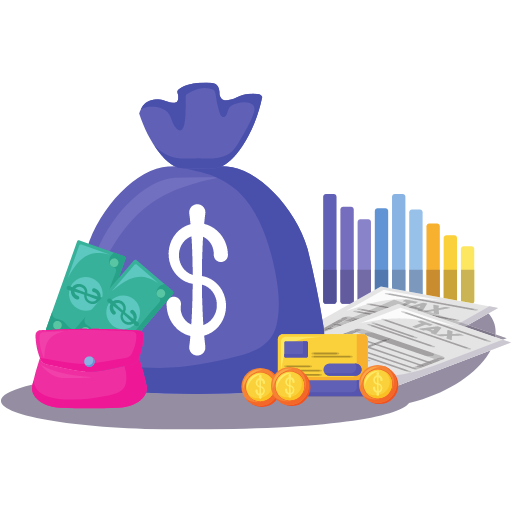 Economics
The Economics major at Harvard explores the principles and theories of how societies allocate resources. Students gain a solid understanding of economic systems, markets, and policies, enabling them to analyze and address real-world economic issues.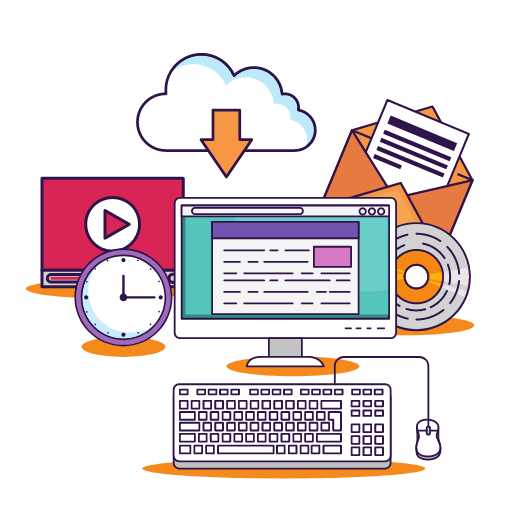 Computer Science
Harvard's computer science major focuses on the fundamentals of computing and programming. Students delve into topics such as algorithms, data structures, artificial intelligence, and software development, preparing them for careers in technology and innovation.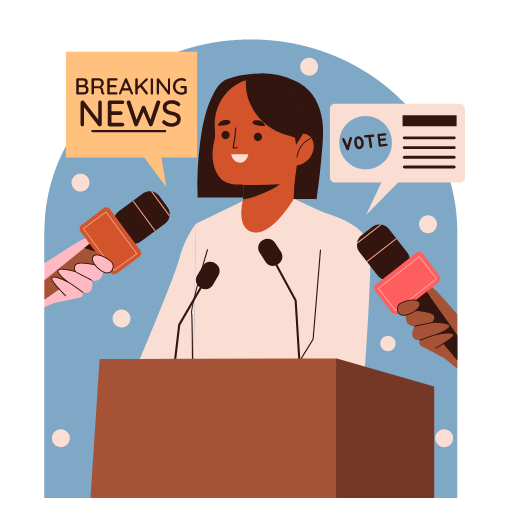 Social Sciences
The social sciences major at Harvard encompasses the interdisciplinary study of human society and behavior. Students engage with various disciplines to gain a comprehensive understanding of social dynamics, institutions, and human interactions.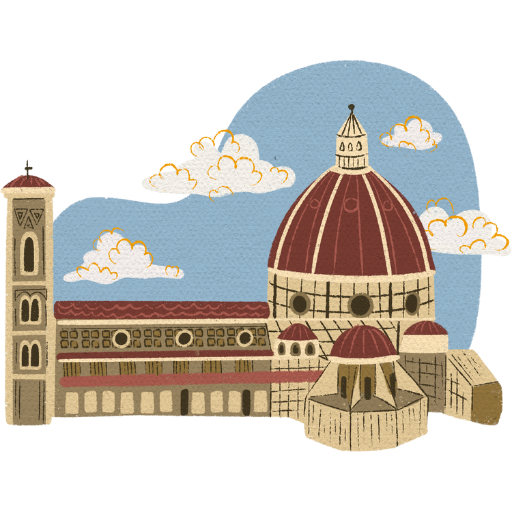 History
The History major at Harvard delves into the study of past events and their impact on societies. Students explore various periods and regions, examining historical narratives, sources, and interpretations, and developing skills in research and analysis.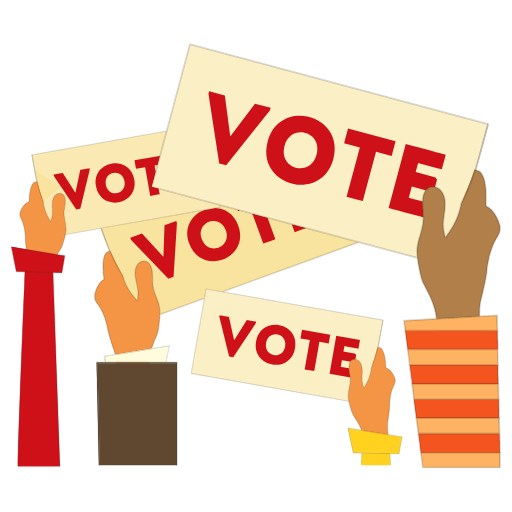 Government
The Government major at Harvard encompasses the study of political science and public policy. Students examine political systems, international relations, public administration, and policy-making processes, equipping them with a comprehensive understanding of governance and politics.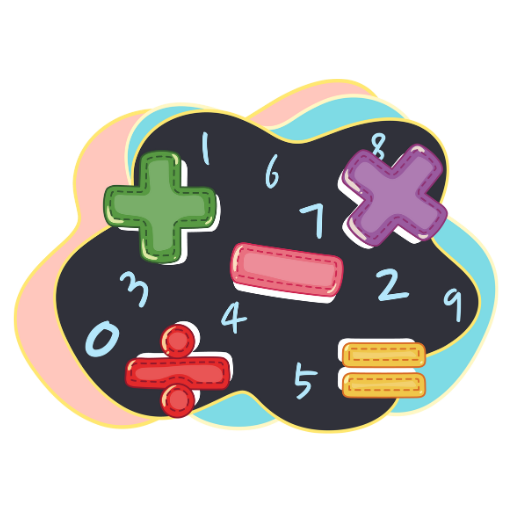 Applied Mathematics
The Applied mathematics major at Harvard combines mathematical theory with practical applications. Students study topics such as calculus, statistics, optimization, and modeling, preparing them for careers in fields like finance, engineering, and data science.
Interested in applying to a top university?
Speak with one of our experts today.