About Princeton University
Founded in 1746, Princeton is a private Ivy League research university located in Princeton, New Jersey. It is known for its strengths in economics, mathematics, and political science, and has produced numerous US presidents, Supreme Court justices, and Nobel laureates. Princeton has a student body of around 8,000, and its alumni have founded numerous successful companies, including Amazon, eBay, and Google.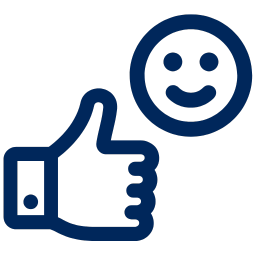 Overall: 6%
Early: 14.6%
Tychr Student: 22%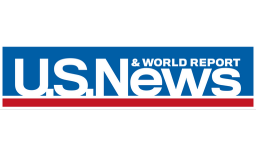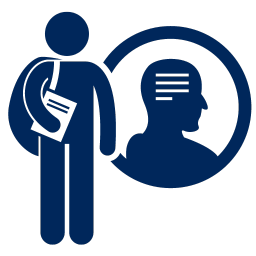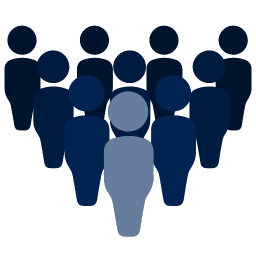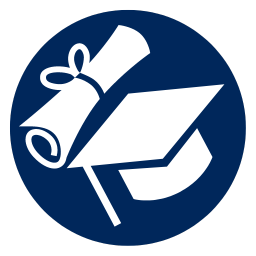 Download our Successful College Application Guide
Our Guide is written by counselors from Cambridge University for colleges like MIT and other Ivy League colleges.
To join our college counseling program, call at +918825012255
Single Choice Early Action (SCEA): Nov. 1
Regular Decision: Jan. 1
2 Teacher Recommendations
1 Counselor Recommendation
TOEFL, IELTS or PTE Academic
Required for International Students
Computer Science
Princeton's Computer Science program focuses on the theoretical and practical aspects of computer science. Students learn fundamental concepts, algorithms, and programming languages, as well as advanced topics like artificial intelligence, data science, and computer systems. The program emphasizes problem-solving skills and provides opportunities for research and collaboration with faculty.
Economics
Princeton's Economics program explores the principles and theories behind individual and collective decision-making regarding the production, distribution, and consumption of goods and services. Students study microeconomics (individual behavior) and macroeconomics (aggregate behavior), quantitative methods, econometrics, and specialized topics such as finance, development economics, and international economics.
Public Policy Analysis
Princeton's Woodrow Wilson School offers a major in Public Policy Analysis. This interdisciplinary program combines coursework in economics, political science, sociology, and policy analysis to understand and address complex public policy challenges. Students develop skills in policy analysis, research methods, and learn about various policy areas such as education, health, and international relations.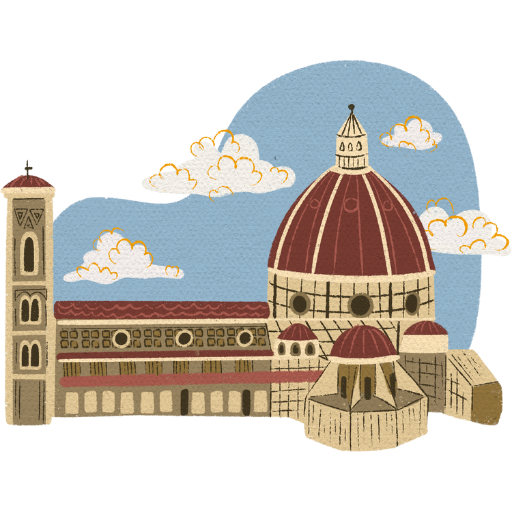 History
Princeton's History program provides a comprehensive study of historical events, processes, and ideas. Students explore different regions and time periods, learning to critically analyze primary and secondary sources, develop historical arguments, and engage with historical debates. The program encourages research and offers opportunities to work closely with faculty.
Political Science and Government
Princeton's Political Science program delves into the study of politics, governments, and political systems. Students examine political theory, comparative politics, international relations, American politics, and methodology. The program emphasizes critical thinking, research skills, and understanding political institutions and processes.
Engineering
Princeton's School of Engineering and Applied Science offers several engineering majors, including Mechanical and Aerospace Engineering, Electrical Engineering, Chemical and Biological Engineering, and more. The engineering programs provide a solid foundation in math, science, and engineering principles. Students engage in hands-on projects, laboratory work, and have opportunities for research in their chosen field.
Interested in applying to Princeton?
Speak with one of our experts today.
Learn more about Princeton University
All Post

Princeton University