About Stanford University
Founded in 1885, Stanford is a private research university located in Stanford, California. It is known for its strengths in entrepreneurship and innovation, and has produced numerous successful tech companies, including Google, Yahoo!, and Netflix. Stanford has a student body of around 17,000, and its alumni have won numerous Nobel and Pulitzer prizes.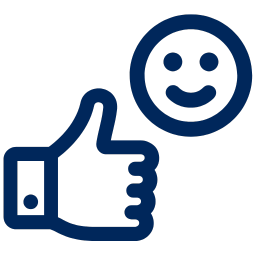 Overall: 4%
Tychr Student: 12%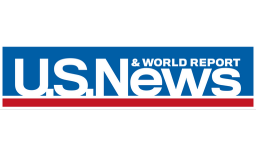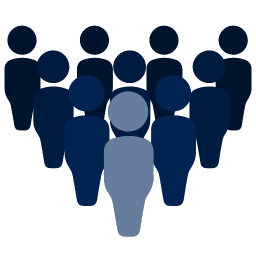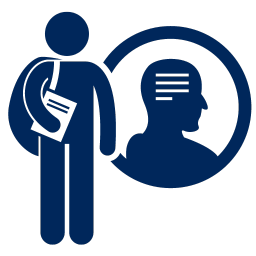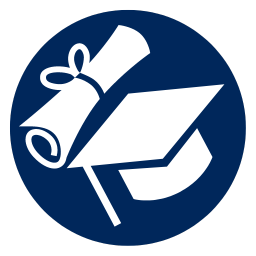 Download our Successful College Application Guide
Our Guide is written by counselors from Cambridge University for colleges like MIT and other Ivy League colleges.
To join our college counseling program, call at +918825012255
Restrictive Early Action: Nov. 1
Regular Decision: Jan. 5
2 Teacher Recommendations
1 Counselor Recommendation
TOEFL, IELTS, Cambridge or Duolingo
Computer Science
Stanford's Computer Science program emphasizes both theoretical and practical aspects of computer science, including algorithms, software development, artificial intelligence, and data science. Students gain a solid foundation in computer science principles and have the opportunity to explore specialized areas within the field.
Biology
The Biology program at Stanford focuses on the study of living organisms, ranging from molecular biology to ecology. Students delve into the fundamental principles of life sciences, exploring topics such as genetics, cell biology, evolutionary biology, and environmental sustainability.
Engineering
Stanford's School of Engineering offers majors in fields such as Electrical Engineering, Mechanical Engineering, and Bioengineering. These programs equip students with the knowledge and skills to tackle real-world engineering challenges, fostering innovation and problem-solving abilities.
Cognitive Science
Cognitive Science is a popular major at Stanford University that delves into the study of the mind and intelligence from an interdisciplinary perspective. This field brings together insights from psychology, neuroscience, computer science, linguistics, philosophy, and anthropology to understand how the mind works and how it processes information.
Economics
Stanford's Economics program provides a comprehensive understanding of economic systems and principles. Students analyze how individuals, businesses, and governments make choices regarding resource allocation, economic policy, and global markets. The program combines theoretical foundations with practical applications.
Political Science and Government
The Political Science program at Stanford focuses on the study of political systems, institutions, and behavior. Students analyze political theories, international relations, comparative politics, and public policy, fostering critical thinking and understanding of political processes.
Interested in applying to Stanford?
Speak with one of our experts today.
Learn more about Stanford
All Post

Stanford University