Massachusetts Institute of Technology
About Massachusetts Institute of Technology
Founded in 1861, MIT is a private research university located in Cambridge, Massachusetts. It is renowned for its strength in engineering, science, and technology, and has produced numerous Nobel laureates, Turing Award winners, and astronauts. MIT has a diverse student body of around 11,500, and its alumni have founded numerous successful companies, including Dropbox, Hewlett-Packard, and Intel.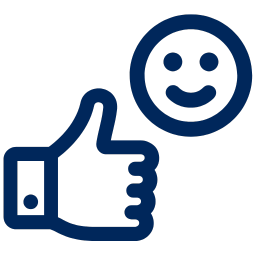 Overall: 4.7%
Early: 5.7%
Tychr Student: 21%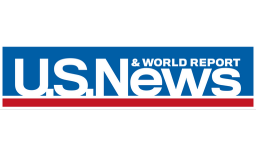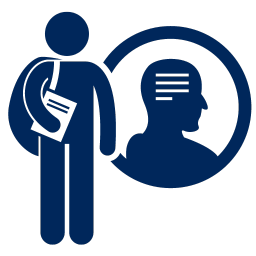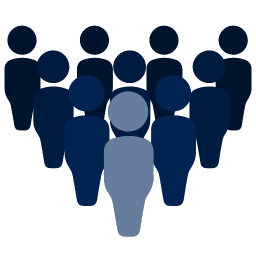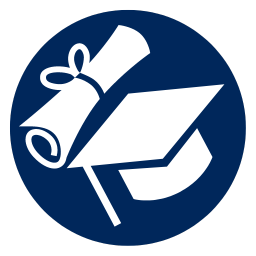 Download our Successful College Application Guide
Our Guide is written by counselors from Cambridge University for colleges like MIT and other Ivy League colleges.
To join our college counseling program, call at +918825012255
Early Action: Nov. 1
Regular Decision: Jan. 5
2 Teacher Recommendations
1 Counselor Recommendation
TOEFL, IELTS, Cambridge or Duolingo
Required for International Students
Electrical Engineering and Computer Science (EECS)
Sparks of ingenuity flow through circuits and algorithms as students dive into the world of EECS, illuminating paths towards technological innovation and cutting-edge advancements.
Mechanical Engineering
A symphony of gears and levers dances in the hands of mechanical engineering enthusiasts, crafting the future of machines and systems that bring life to engineering marvels.
Biological Engineering
At the crossroads of biology and engineering, students harness the power of life's building blocks, engineering new solutions and innovations that harmonize nature and technology.
Physics
Delving into the mysteries of the universe, physicists at MIT unravel celestial tapestries, discovering the hidden threads that weave together space, time, and fundamental particles.
Aerospace Engineering
With dreams taking flight, aerospace engineers soar through the skies of innovation, designing and creating vehicles and systems that conquer gravity's hold and explore the heavens above.
Computer Science and Engineering
In the digital realm, computer science and engineering pioneers navigate algorithms and data, crafting virtual worlds and unlocking the potential of computing to shape our interconnected future.
Interested in applying to a top university?
Speak with one of our experts today.