The University of Chicago
About The University of Chicago
The University of Chicago, located in the vibrant city of Chicago, Illinois, is renowned for its rigorous academics, intellectual curiosity, and commitment to interdisciplinary learning. As one of the leading research universities in the world, Chicago offers a diverse range of undergraduate and graduate programs across various disciplines. Known for its distinctive Core Curriculum, which encourages critical thinking and interdisciplinary exploration, the university fosters a vibrant intellectual community where students are challenged to question assumptions, engage in rigorous debate, and think independently. With a strong emphasis on academic excellence, research opportunities, and a vibrant campus culture, the University of Chicago is a premier institution for those seeking a transformative educational experience.
Download our Successful College Application Guide
Our Guide is written by counselors from Cambridge University for colleges like MIT and other Ivy League colleges.
To join our college counseling program, call at +918825012255
Early Action: Nov 1
Regular Decision: Jan 4
They require two letters of recommendation from two teachers of any academic subjects
TOEFL, IELTS, or Duolingo
Required for International Students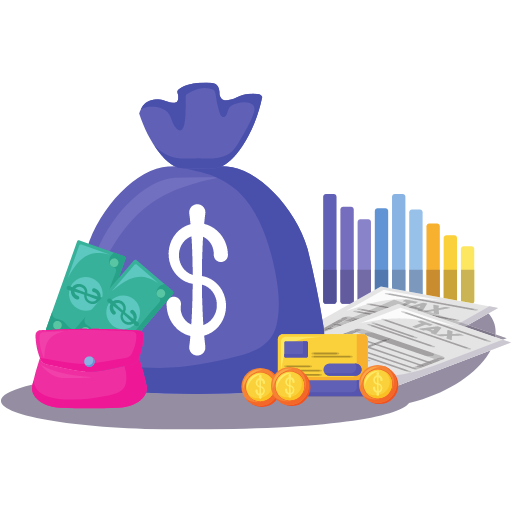 Economics
The Economics major focuses on the study of the production, distribution, and consumption of goods and services. It explores topics such as microeconomics, macroeconomics, econometrics, and economic theory.
Mathematics
The Mathematics major delves into the theoretical and applied aspects of mathematical principles. It covers areas such as calculus, algebra, geometry, probability theory, and mathematical modeling.
Biological Sciences
The Biological Sciences major explores the diverse field of living organisms. It encompasses the study of genetics, ecology, cellular biology, physiology, and evolution, preparing students for careers in research, healthcare, and more.
Public Policy Studies
The Public Policy Studies major combines insights from various disciplines to analyze and address public policy issues. It covers subjects like policy analysis, economics, political science, and ethics to prepare students for careers in public service or policy research.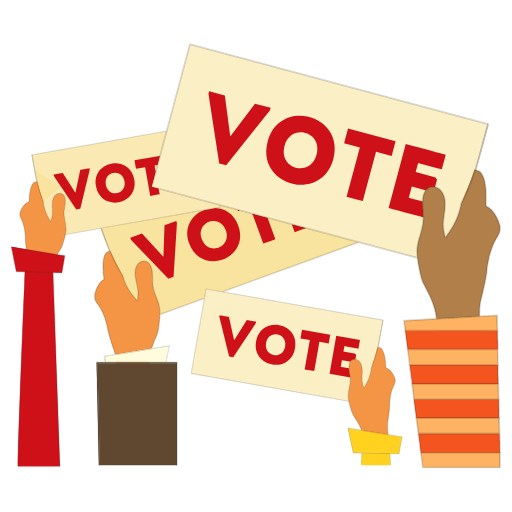 Political Science and Government
The Political Science major focuses on the study of political systems, institutions, and behavior. It examines topics like comparative politics, international relations, political theory, and public policy analysis.
Computer Science
The Computer Science major emphasizes the fundamental principles and practical applications of computing. Students learn programming languages, algorithms, software development, artificial intelligence, and computer systems.
Interested in applying to a top university?
Speak with one of our experts today.
Learn more about University of Chicago
All Post

University of Chicago